Happy New Year! Book Giveaway Migrating to ASP.NET Core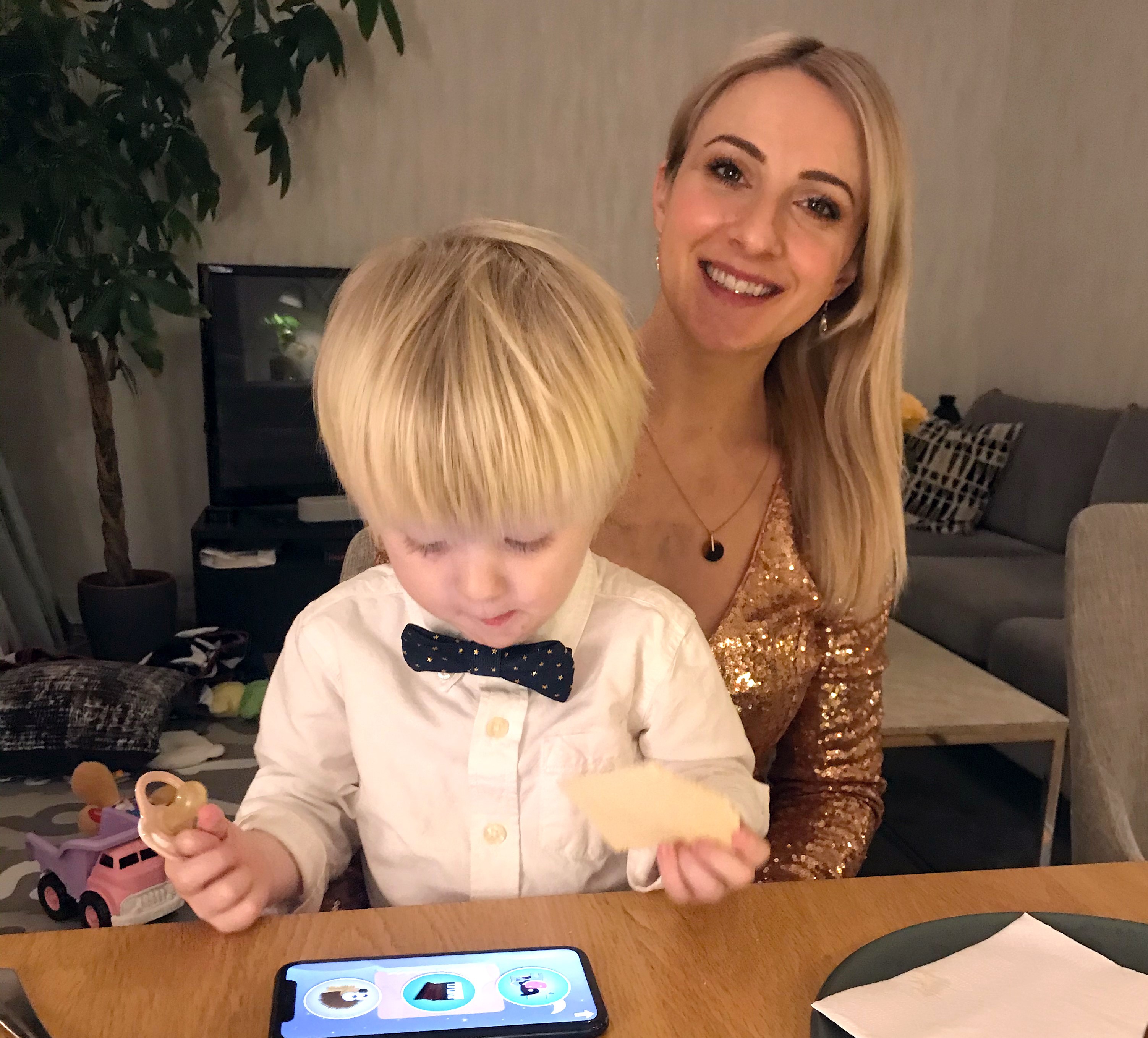 UPDATE!
I did NOT expect such a big interest and I've already picked the 'winners' for the free book. I'll email/contact those of you that were interested in reviewing the other books to verify which book you are interested in. Thank YOU!
Last year was crazy, and for many not a very good year. I might talk about that in a different post, but right now- with the madness of 2020 fresh on our minds and the ongoing pandemic and political polarization I'd not write about it- yet.
I took a few months of at the end of the year to focus on family and my health, and I feel energized and ready to take on 2021! I've been cleaning out closet and came across some extra copies of a book I published late 2019. With the release of ASP.NET-Core.NET Core .NET 5 parts of the book are outdated, but if anybody would like a signed copy, I'd be happy to gift 4 books, with some guidance for ASP.NET-Core.NET Core .NET 5.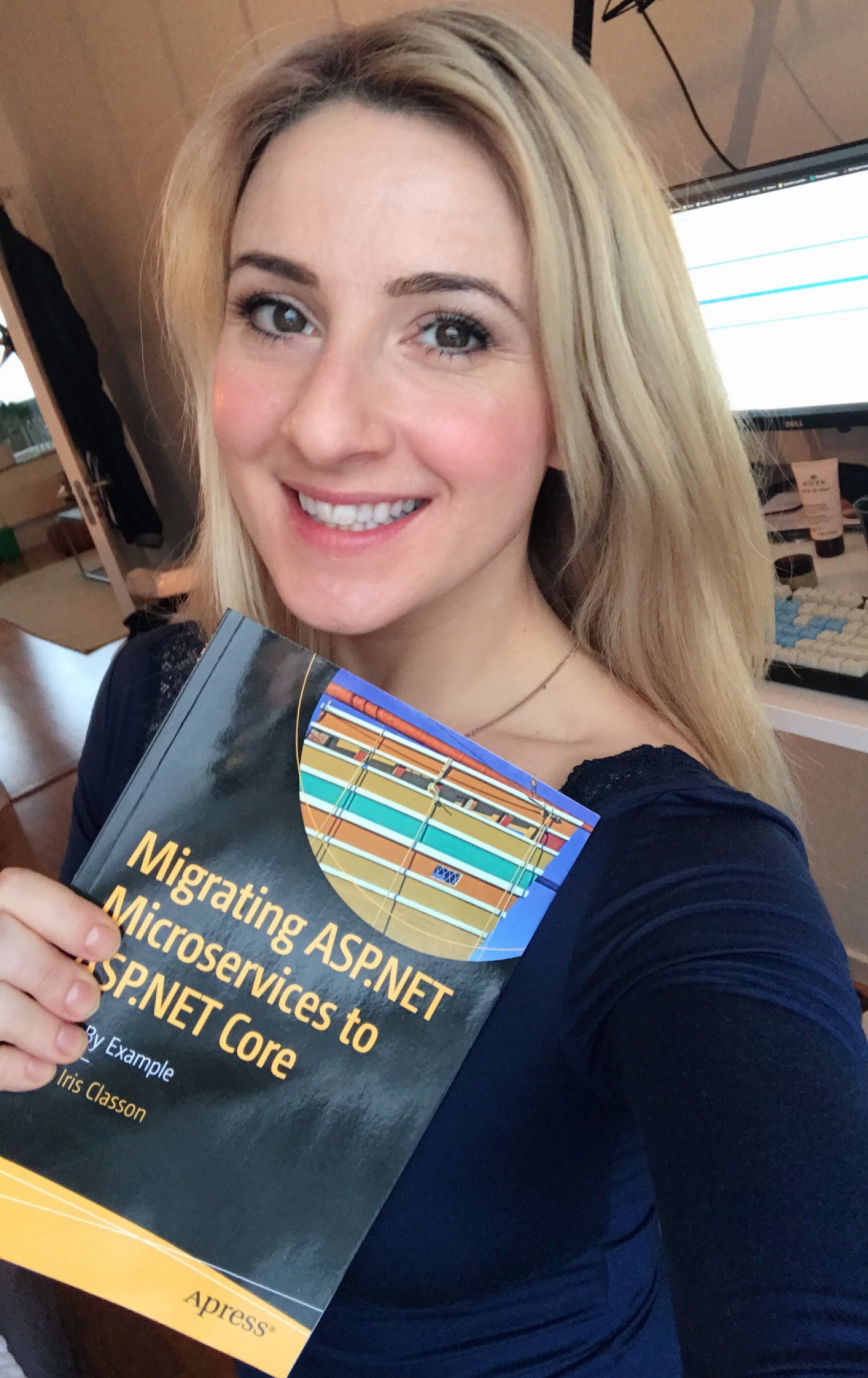 Send me a message on Twitter or Instagram , or Email before Monday (January 25th) and I'll let you know by Tuesday if you were picked.
Additionally, if you are interested in being an alpha or beta reader for my upcoming book, The Unlikely Success of the Copy Paste Consultant- a fiction I expect to finish in April/May, do let me know! Alpha readers are readers that read and review the book before its finished, beta readers review the finished draft. The book is a humorous novel about a miserable developer that becomes an overnight sensation after accidently making a repository public. Epub, mobi and pdf format available. D is for Developer is expected in April and I'll write a separate post regarding signing up as a beta reader since I haven't worked out the publishing logistics yet since it has a lot of high-res images and is considered a coffee table book.
Expect a lot of posts and videos in the next few weeks as I go through my November and December draft backlog. I've been learning a lot of new things since joining Greenbyte last February and I'm excited to share it all!
Comments
---
Last modified on 2021-01-15