NET Foundation Nominations are closing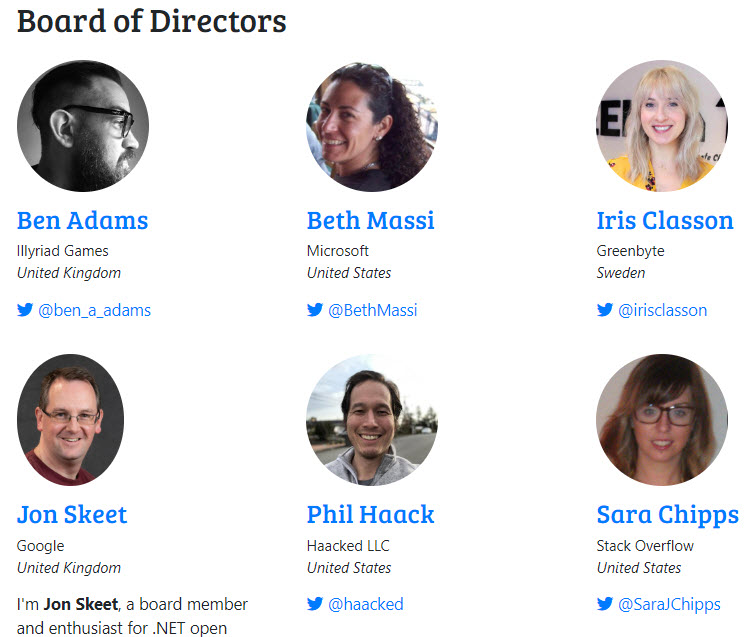 I can't believe it's already has been over a year since I was elected to the board of directors. It's been a challenging but interesting year, and after almost a year and a half it's time to elect a new board. I won't be running again as I strongly believe it's healthy to have new people on the board. My final official board director involvement is to be a part of the nomination committee, alongside a group of awesome people.
With just one day left of the nomination period we really want to encourage people to nominate themselves as a candidate, and if you are in doubt if you qualify- please fill in the nomination form and we'll find out together. Previously if it has been a requirement that a candidate is also a member, however this year is not a requirement but we do want to encourage candidates to apply for membership as well. whether you decide and apply for a membership or not you can still nominate yourself as a candidate.
(You can read more about the requirements here), and if you have questions you can always reach out to me or anybody else on the board or on the nominating committee. Also, don't hesitate to suggest other people that you think would be an excellent candidate! I hope to see you on the list and if not I sure hope you're planning on voting :-)
Comments
---
Last modified on 2020-06-25