Honored to receive my 7th MVP award- thank you!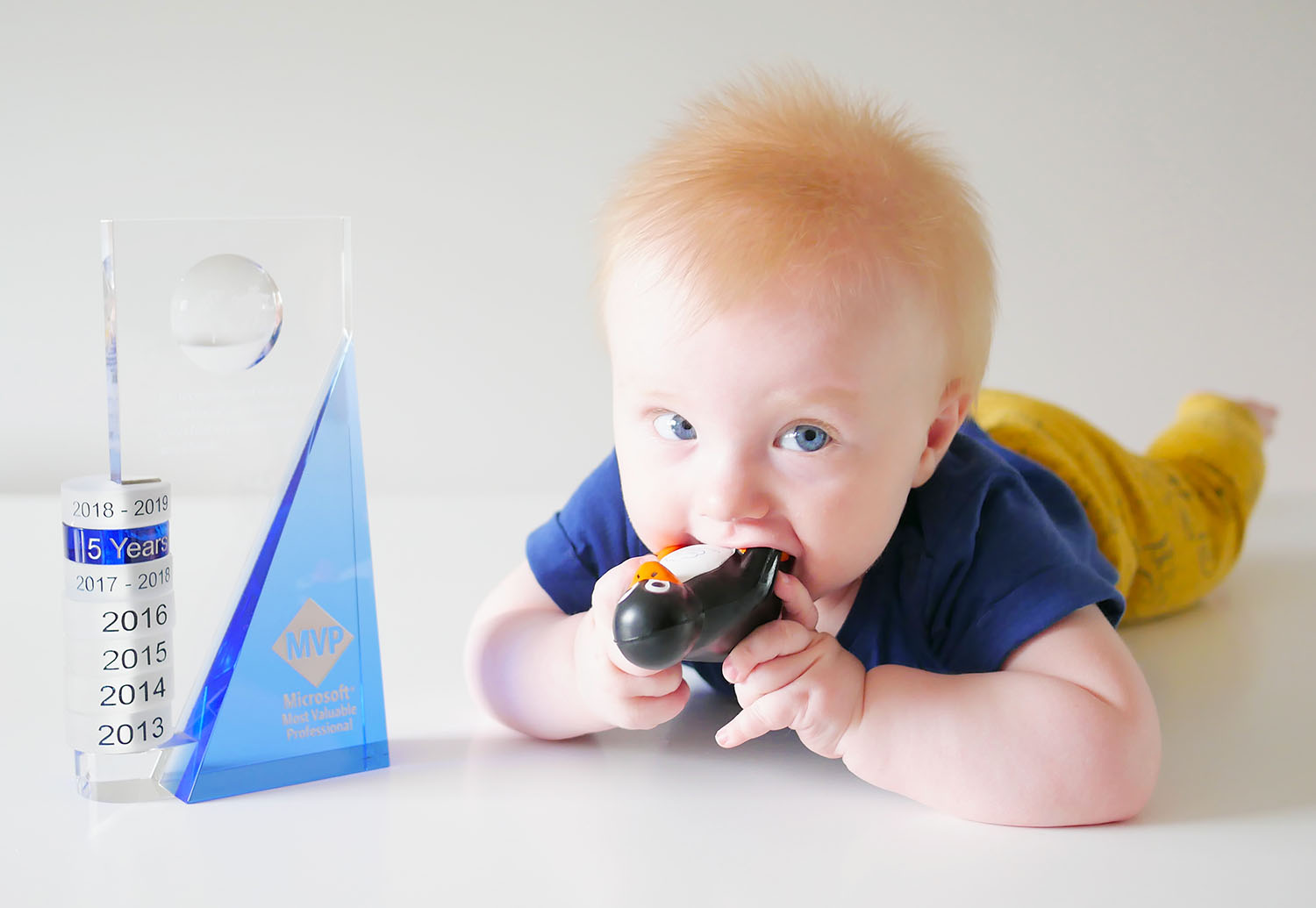 Every year I keep thinking it will be my last year as a Microsoft MVP. There are a lot of incredible developers out there that contribute heart and souls to a platform and community that I love. Usually I get nervous around renewal time, but this year I felt I'd done all that I could do, and if it was time to give the title to somebody else, I would be okay with it. Speaking 9 months pregnant, blogging and recording tech videos when he was 2 weeks, teaching students with a 5-week-old strapped to my chest, and doing a day-dash down to Ignite when he was just a few months. I did as much as I could, had fun doing it, and he seemed to love all the activities and being with me at all times. It's a balancing act, and I'm lucky to have tremendous support from my partner, my workplace Konstrukt, the community as well as Microsoft. Being able to do what I love, while being able to include the people I love, is what is one of the biggest driving forces for me, besides a genuine passion and curiosity for programming.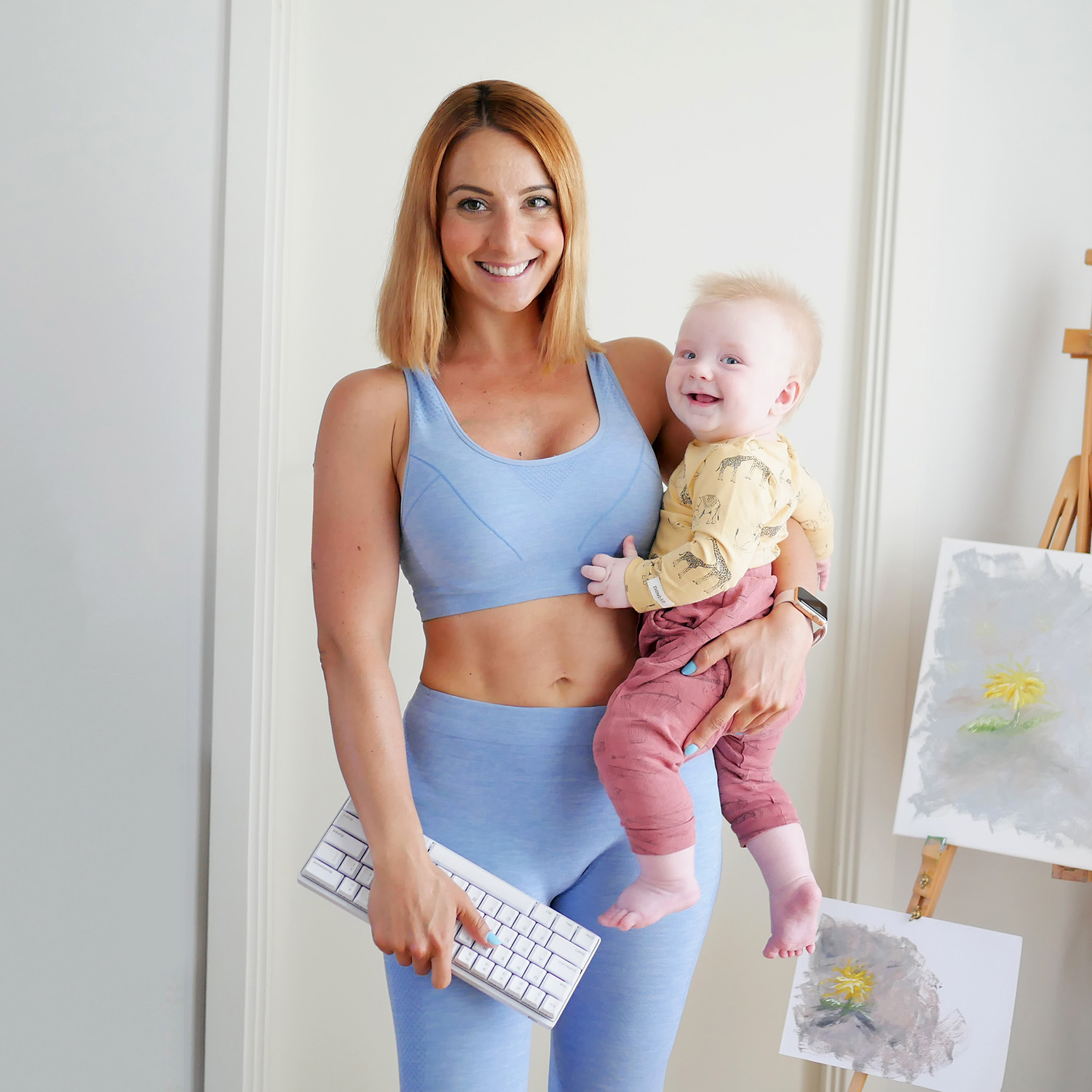 I was always worried, when I started learning programming, that I wouldn't fit in as a former dietitian and personal trainer. I'm happy to say I've been proven wrong, and that developers come in all shapes, sizes, backgrounds and interests. I'm just one of many, and what we have in common is that we code. And many of us absolutely love our job.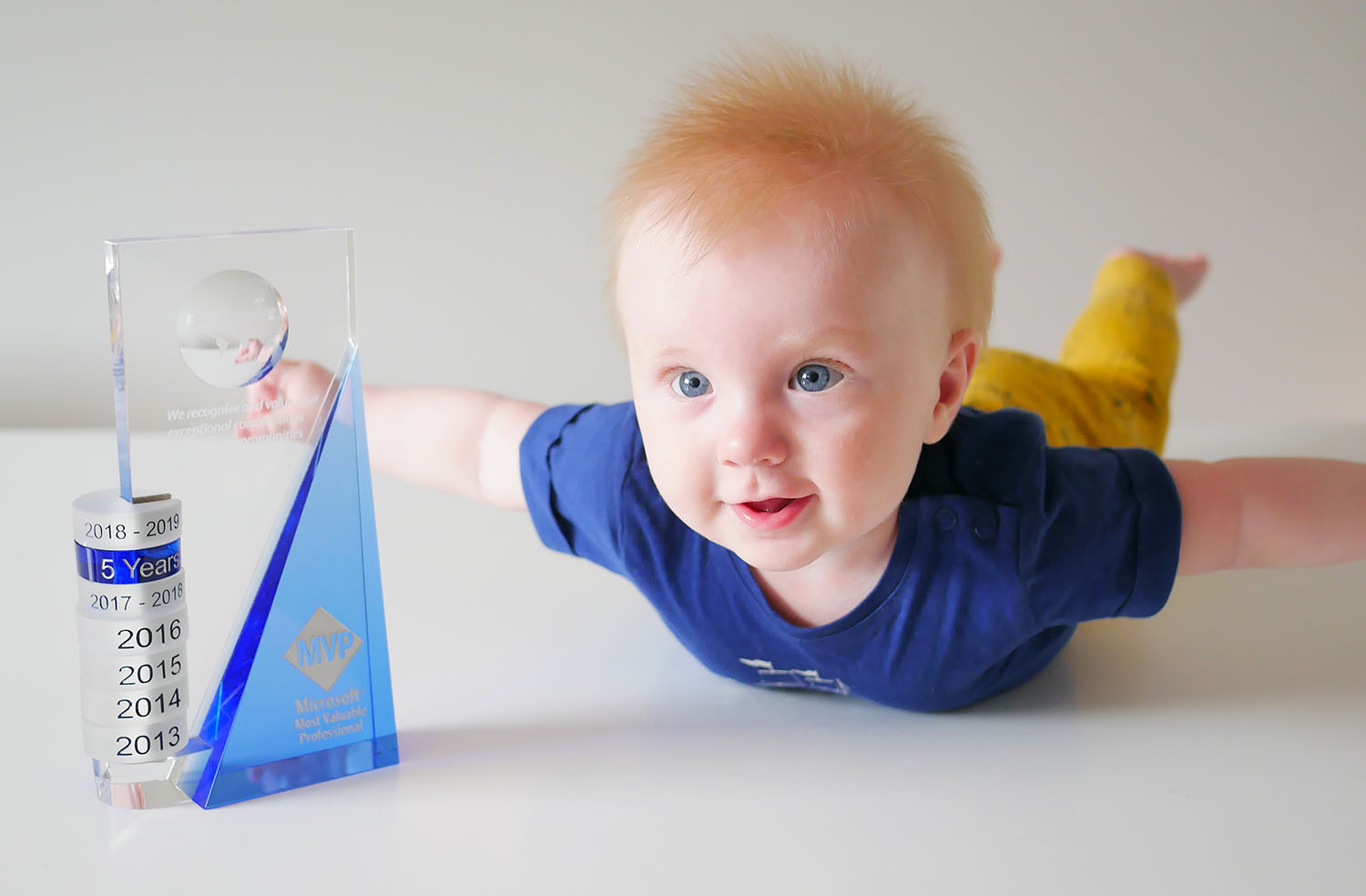 Being awarded the MVP award means a lot to me, and I very thankful for another year with this precious support- I'm particular now that I have a little one and any support and resource is more than welcome. I'll do my best to give back to the community, and I would do so even without the award. Thank you, and a lot of love from me and (soon) 7 months old Loke. What a journey it has been! Can't wait to keep going!
Comments
---
Last modified on 2019-07-02