The Outlook bug in v 16065682025 that deletes emails (on the server)
My dad just called frustrated after having found out that all his emails were gone (after a certain date if I understand correctly), and a call to the hosting provider (provider of the email server) confirmed that there was no chance to retrieve them. Besides the deleted emails, which was a problem as we own a few nightclubs and these are supplier & staff emails plus more, he had also had double and triple emails coming in- which made no sense.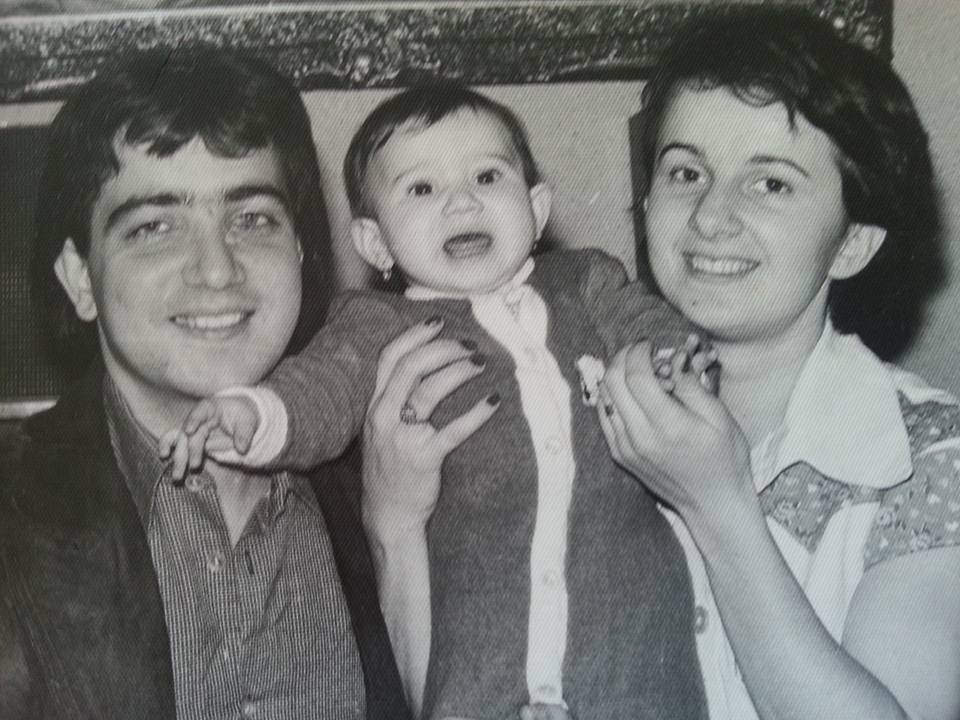 Old photo of my dad, my sister (Anca, 3 years older) and my mum
The email provider said it was a Windows 10 issue, something with the updates,- and I've heard that one many times, it seems to be a go-to excuse so I was skeptical. However, after some looking around I came across a Microsoft support entry in regards to the February 16 update for Outlook,"Email is deleted from server or duplicated in Outlook 2016 when downloaded using POP3".
Outlook 2016 version 16.0.6568.2025 does seem to have a pop3 bug, and the two methods available to fix that is to either use IMAP, or revert to an older version of outlook.
I went for the latter as I didn't want to export and import Outlook data and I'm confident the bug will be sorted fast as always from MS side.
By the way, first check which version of Outlook you have, and also that you haven't configured the account to delete on the server :) So you don't do all this in vain ;)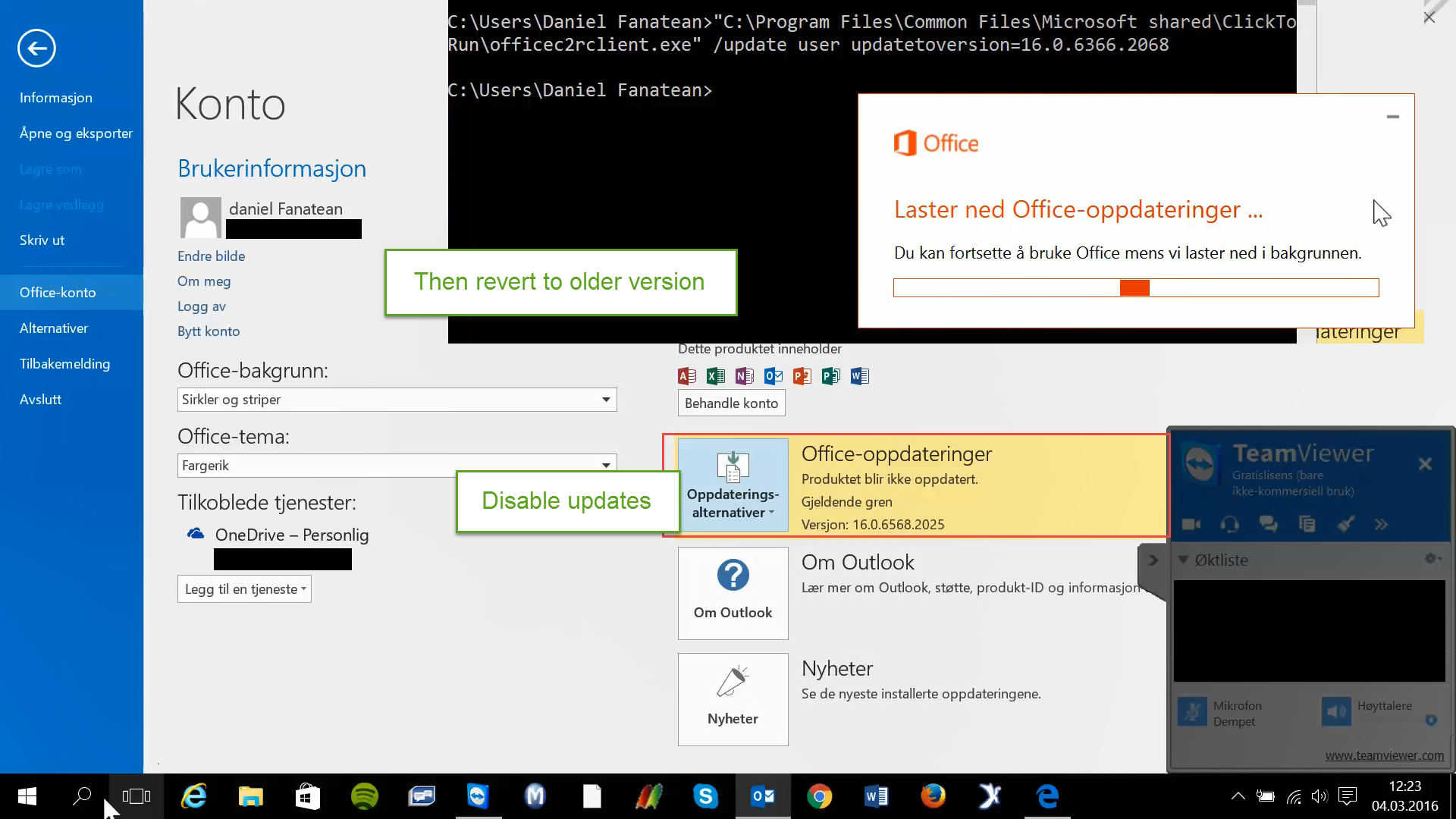 Go to Outlook => File => Office Account => Update Options => Disable Updates *
Then hit Window R, type cmd and hit Enter, and run the following line the command prompt (win10)
  

"C:\Program Files\Common Files\Microsoft shared\ClickToRun\officec2rclient.exe"

 /update user updatetoversion=

16.0

.

6366.2068

 

  updatetoversion=

16.0

.

6366.2068

 

is

 <strong>a</strong> version, any version below the 

16f

eb update should 

do

 it. 

Comments
---
Last modified on 2016-03-04