Windows Store not working: error code 0x80072ee2
A short but helpful post. A recent update for Windows changed a few things, among them was setting the manual proxy to on. This has for me at least resulted in an error code 0x80072ee2 whenever I try to access the Store. Sometimes I can peek a little bit, but then it returns the error code and says the Windows Store cannot be accessed or there was a problem reaching the server.
Go Settings => Network => Proxy in the Modern UI mode and try turning the manual proxy of.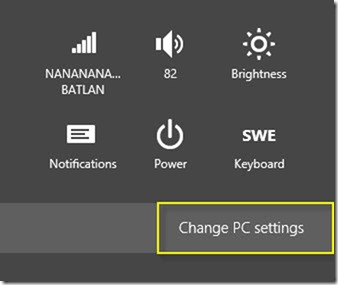 windows store not working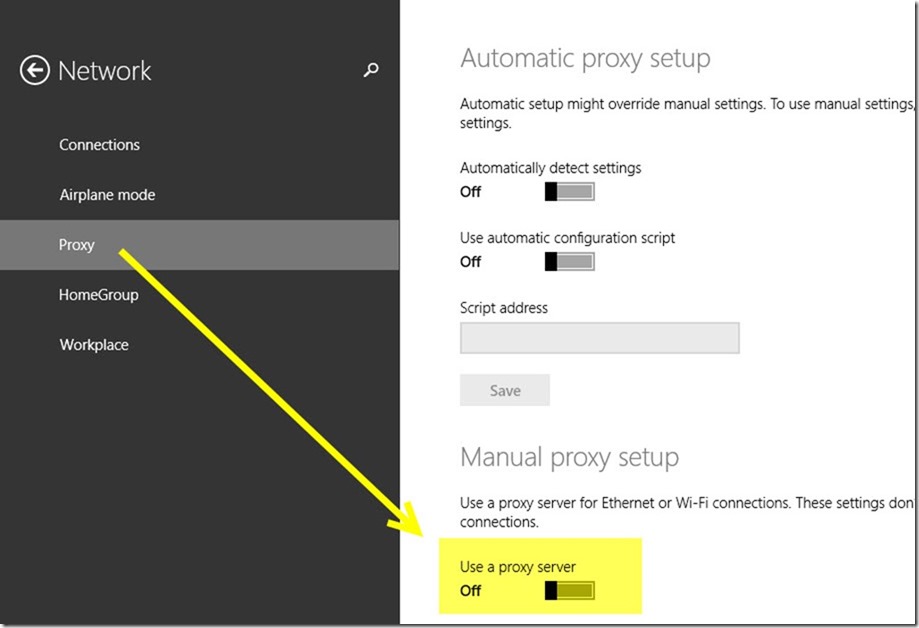 windows store not working2
If that doesn't help try the previous solution I wrote , turning it off and on. Run this in elevated (admin) mode in PowerShell:
net stop wuauserv
net start wuauserv
Comments
---
Last modified on 2014-03-22