VLog Episode 004: Leap Motion fun & hanging out with friends
One of the New Year's promises I made was to make more time for friends and family after I started noticing that my mood had dropped a little bit during winter. Laughing with friends and eating good food helps tremendously, and therefore I've set aside some days a week for that.
Jonas, my favorite SharePoint developer (and a great friend) has been working on a Windows Store App during his spare time and a few times a week we hack together. We code review each other's code, and discuss solutions and problems, and cook some good food. 'Semla' and coffee has become a must, and no coding session is allowed to start without that.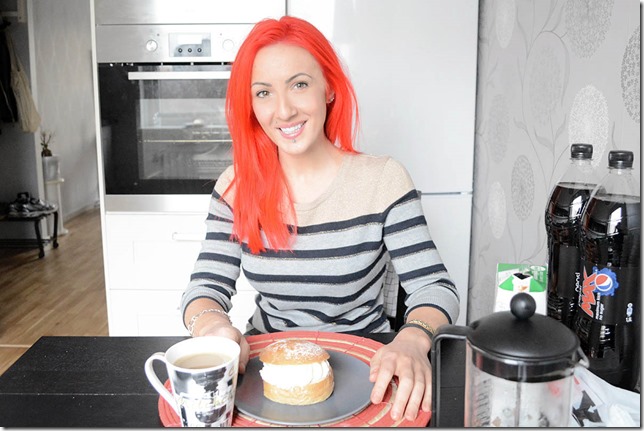 Iris Classon eating a semla S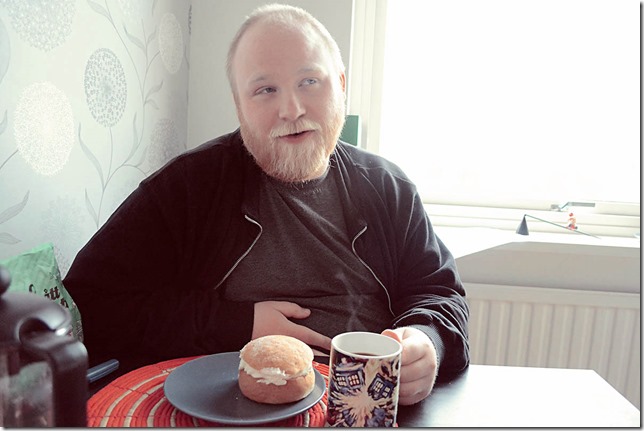 Jonas semla S
Jonas wanted to try my Leap Motion device, but I managed to bring one that seemed to be a bit broken (it has travelled a lot and I haven't taken good care of it).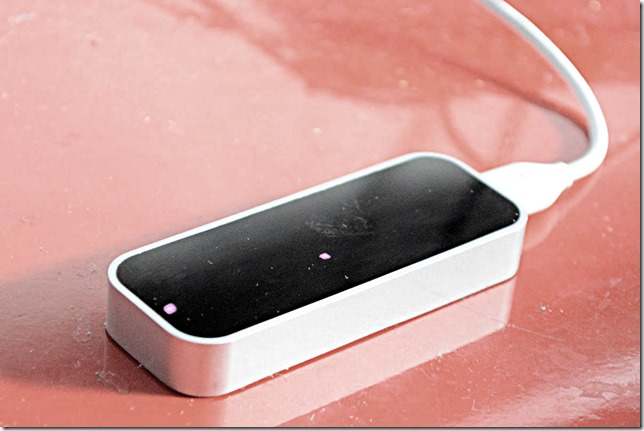 Leap Motion
The cable was too short to connect directly to the tower,- and external USB hubs slows down the device considerably. This combined with am app, Weather Channel, that was just not that user friendly (not for us anyway) gave us an hour or more of laughing as we desperately tried to check the weather in Gothenburg.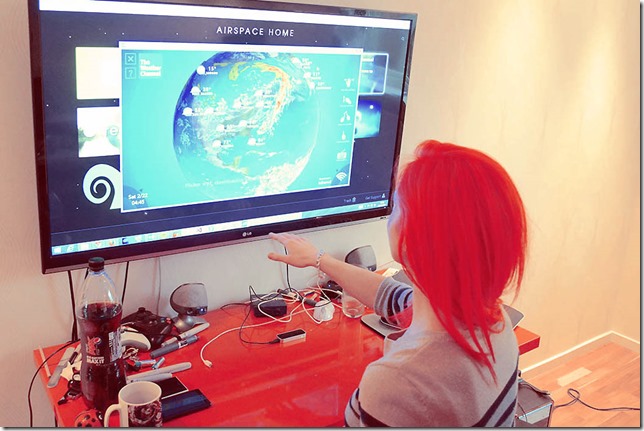 Iris with leap motion S
We actually caught the whole thing on tape haha, so here it is. Enjoy ;)
On the Sunday I met up with Evelina for some cake, a walk around town, and some shopping.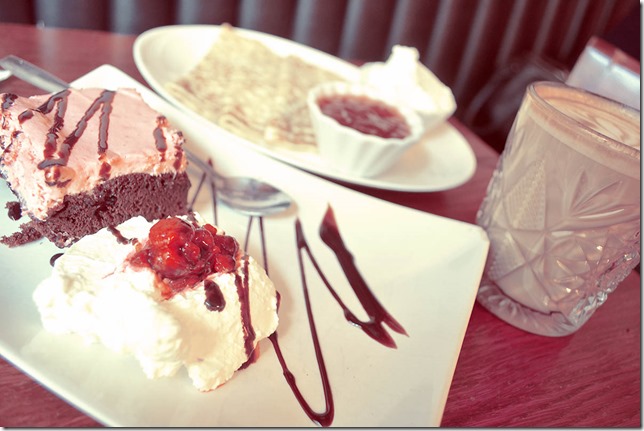 cake S
Evelina is a Java developer that I met at a GeekGirl meetup, and we had quite a few things in common. She is a big fan of the Japanese trend, Lolitas, and has some pretty darn cool dresses and jackets.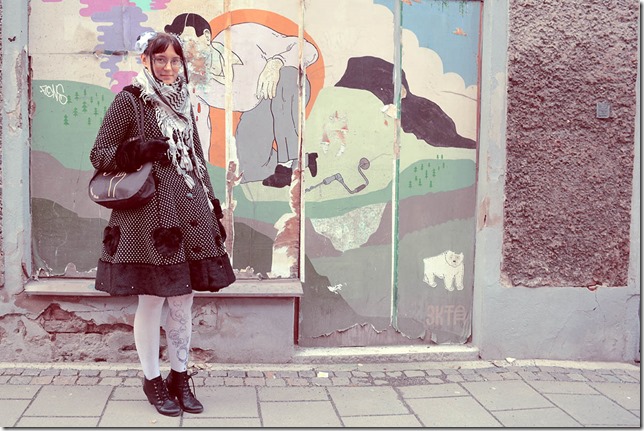 evelina S
I've noticed at the user groups that there is a nice mix of people with their own distinct style. I love that!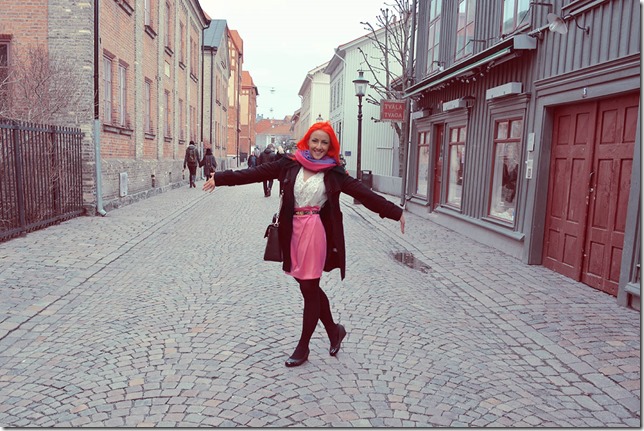 Irisclasson S
While the Sunday was cold and gray, the next day the sun came out- and it felt like spring. I grabbed my camera at lunch and went out for a photography round around town for an hour. Not sure if the weather will stay, but for now I'm just enjoying it while working on my skills with the DSLR camera.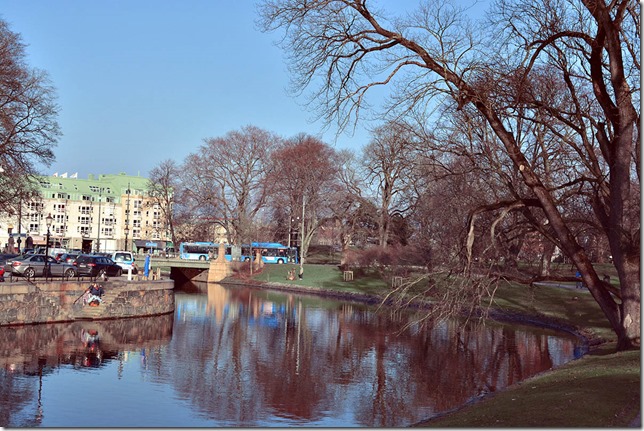 spring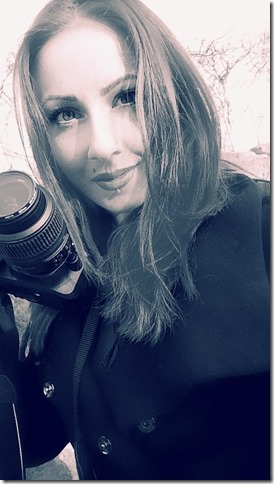 iris classon camera
I'm trying to take in as much of Gothenburg as I can, because change is in the air for me, and I'll tell you all about it soon…
Comments
---
Last modified on 2014-02-25