VLog Episode 003: My first book is out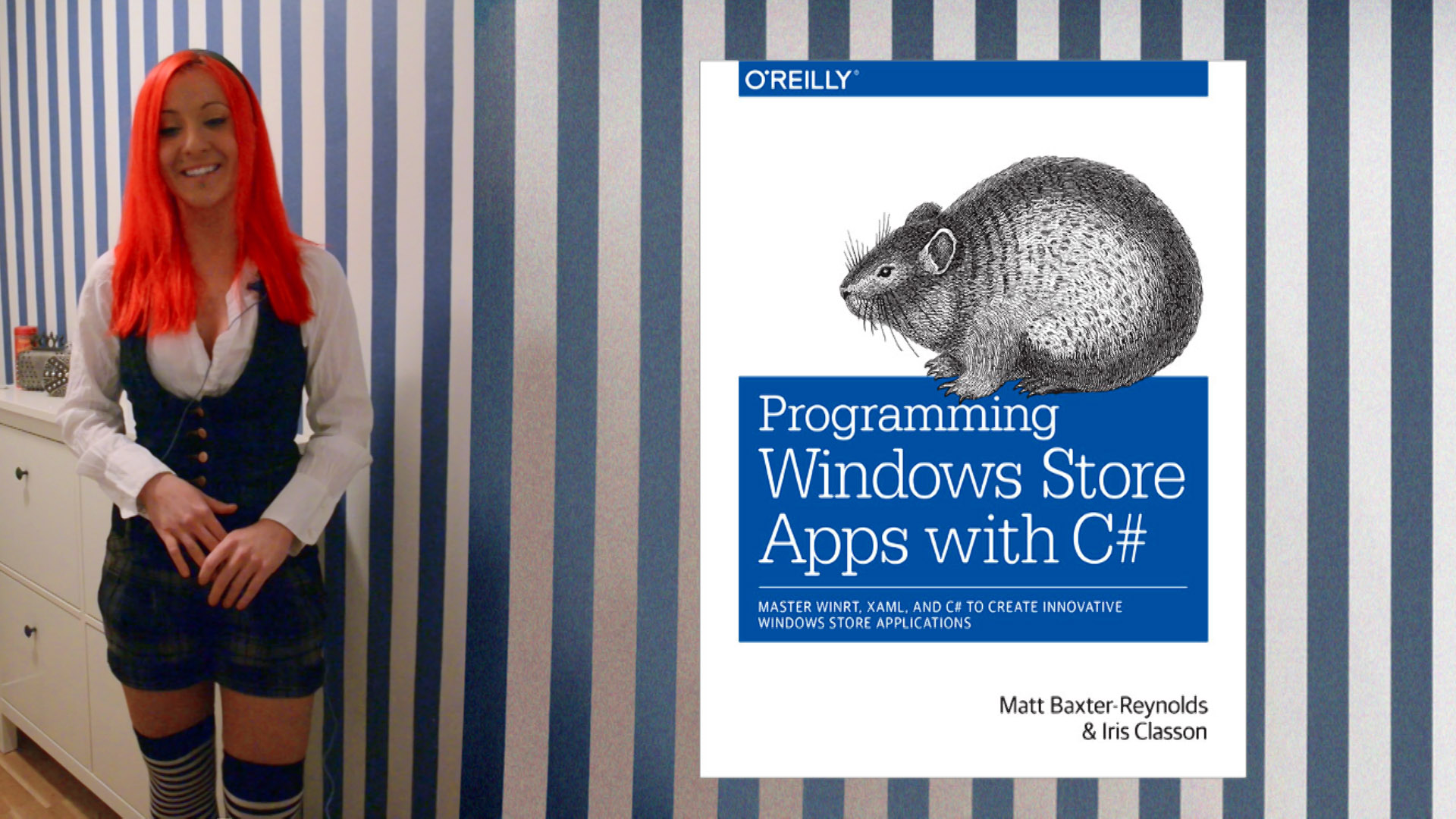 A few weeks back my very first technical book was published and I am so excited! Matt Baxter-Reynoldshad been working on this book and during Christmas I joined in, and finally Programming Windows Store Apps with C# after some hard work, many conversations and edits, the book was published.
I am so excited! It was fun working on it, and I'm very thankful for the opportunity, and can't wait to do it again!
Comments
---
Last modified on 2014-02-16