Merry xmas from Michele B and I - a new podcast about working in the tech industry
This blog post is a Merry Christmas wish from Michele Leroux Bustamante and I!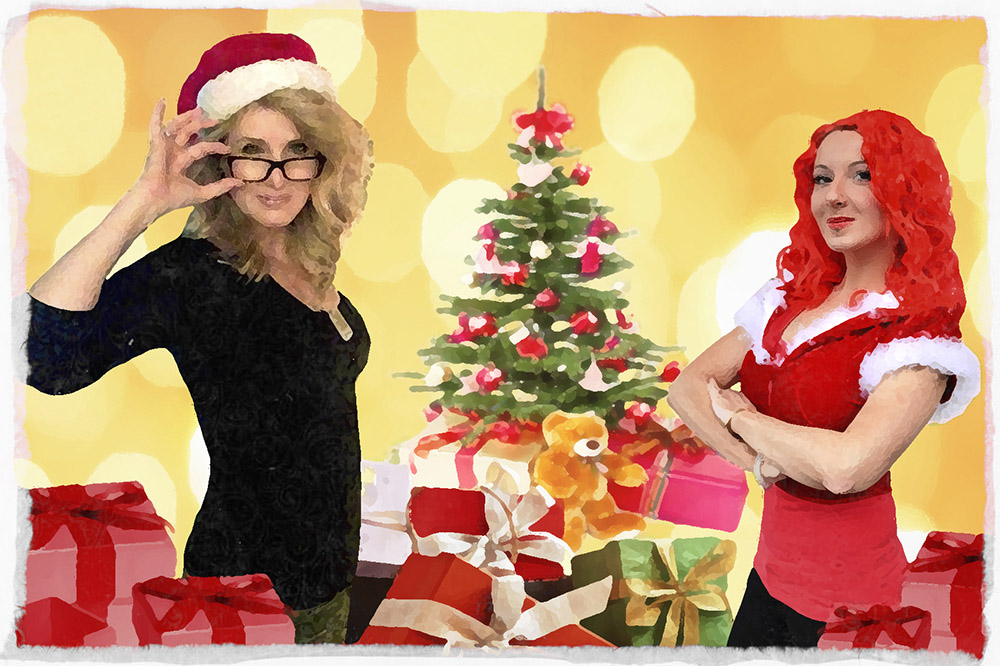 We are two women who are absolutely passionate about technology - and we have a new mission. We're kicking off 2014 with a new podcast to showcase different and interesting jobs related to the tech industry. Our plan? We want to talk to women with technology related careers, have them share what a day in the life is like with the various positions they have held, and find out how they navigated their career. We hope to, with the help of the women we interview, show the community different ways you can build a vibrant career in technology. We are seeking real stories, some from people you may have heard of, but equally important are the stories from successful women who you have NOT heard of. Women who love technology.
On that note, all we want for Christmas is a name for our podcast. Our first ideas is:
women tech love
Give us YOUR thoughts! Do you like it?
*Merry Christmas from both of us!*
Comments
---
Last modified on 2013-12-24