Alright- time for a new video because it sure has been a long time since the last video. I've decided to have a few personal blog posts and videos – not many but just a few since I've had so many people request them. No need to worry, there will still be just as many tech posts as before- probably more since I'm not traveling for a few weeks. If you have no interest in my personal life as a developer just avoid the posts tagged with 'Life of Iris' :)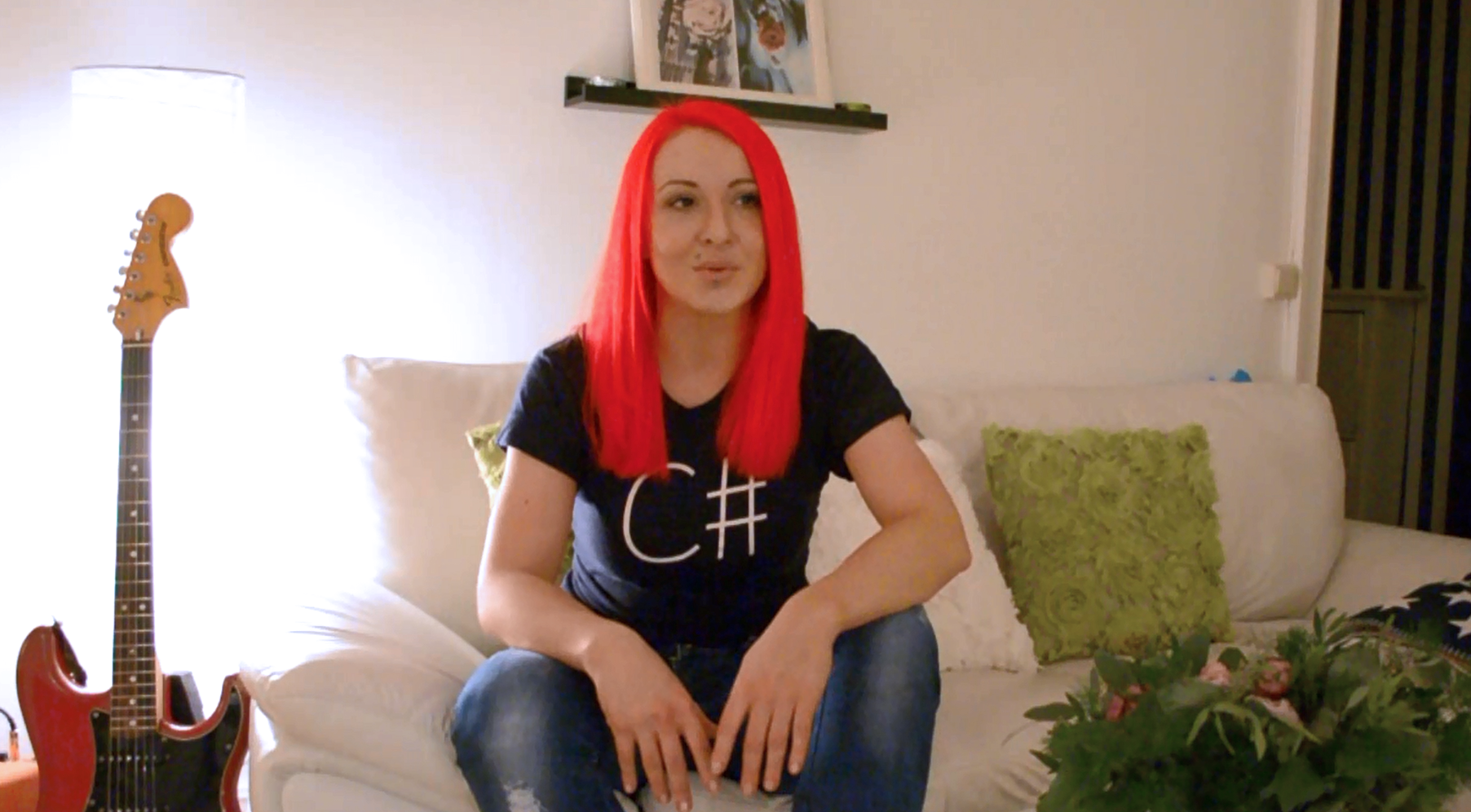 In this video I talk about deciding to drop out of school – evening school that is since I do work fulltime a a developer. I had started on a 2 year trade school degree in Testing and QA but after half a year, and half of the education (since half of it is practical training) without doing any testing and focusing instead on project management I decided it didn't teach me wath I wanted to learn- and at the pace I wanted. I'm very much a hands on person and I've done my time at university and can do theory on my own. I have been learning testing on my own instead, with the help of friends and courses on for example Pluralsight. For me, this time, it was the right choice not to get formal education. But it is a difficult question, and one only the person in question can answer. Is school right for me? We discussed this earlier here:
Stupid Question 220 and 221: Should I go to school to learn programming? Do I need a formal education to get a job as a developer?
http://irisclasson.com/2013/07/18/stupid-question-220-and-221-should-i-go-to-school-to-learn-programming-do-i-need-a-formal-education-to-get-a-job-as-a-developer/
I recommend you read the comments as well- there were many good ones. I'll get back to this topic in a later video, just wanted to give a short update- and see you soon!
Comments
---
Last modified on 2013-12-15